Air Suspension
control via app
Individual lowering
with Maxhaust Air Suspension Control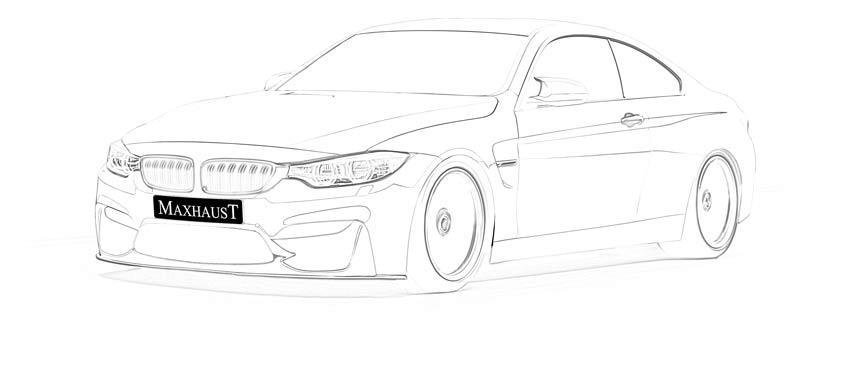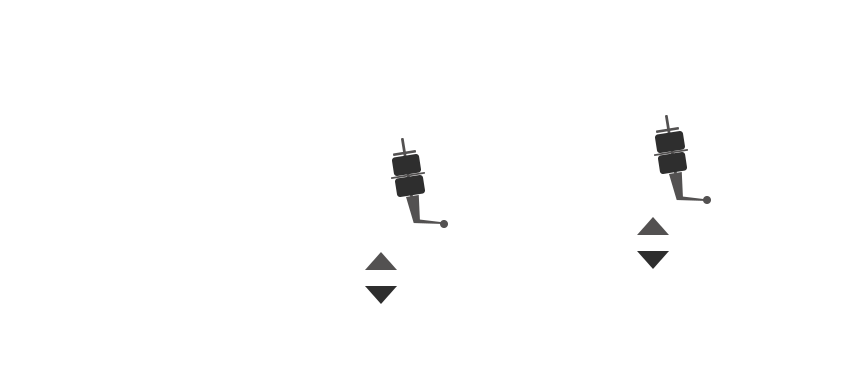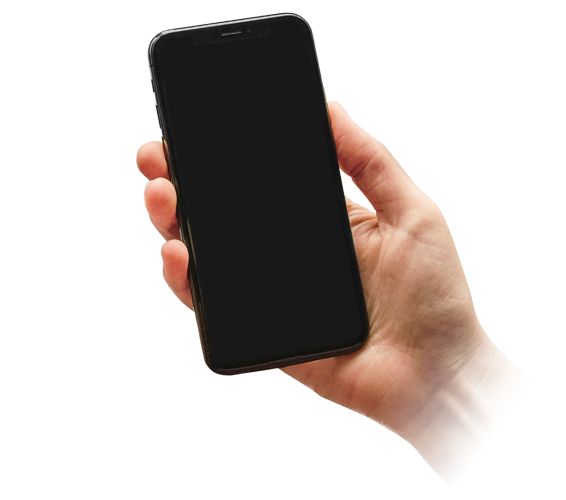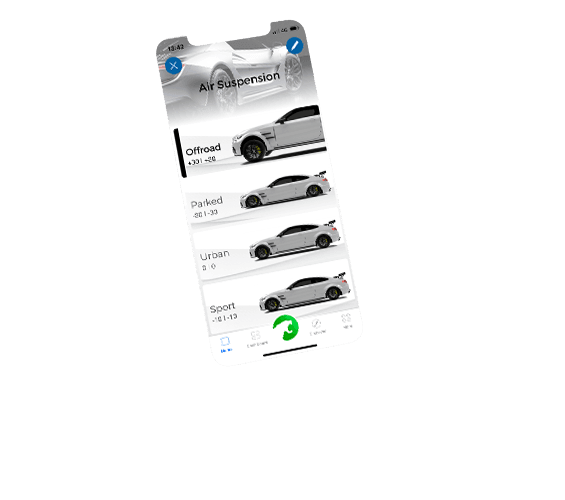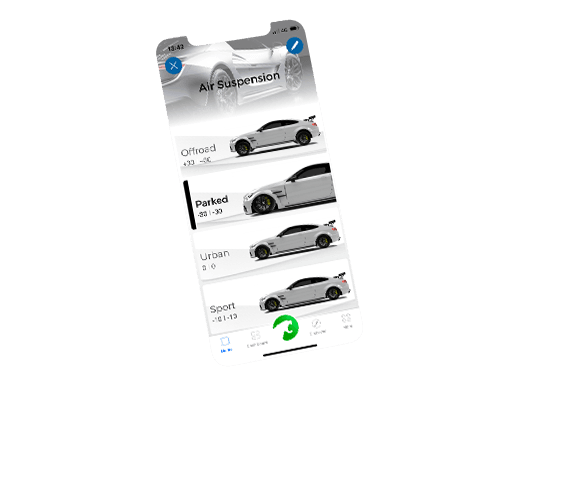 Available Q3

Provided that Maxhaust Bridge and air suspension license are present.
Complete deflation
The vehicle can be brought to maximum depth when stationary, in which the suspension is completely deflated. Eye-catchers guaranteed! Of course, the opposite is also possible. By the push of a button! Simply let the vehicle go to a completely individual height.
Plug & Play
Simple installation, simple operation. Nothing is changed on the suspension itself, but we give you full control over it. Millimeter-precise adjustment of your suspension via APP.
Maxhaust
Air Suspension Control everything via app
No screwing, no tinkering. Once installed and connected to the app, the suspension can be adjusted individually with just a few button presses. Positions can be saved, preset and combined with other products.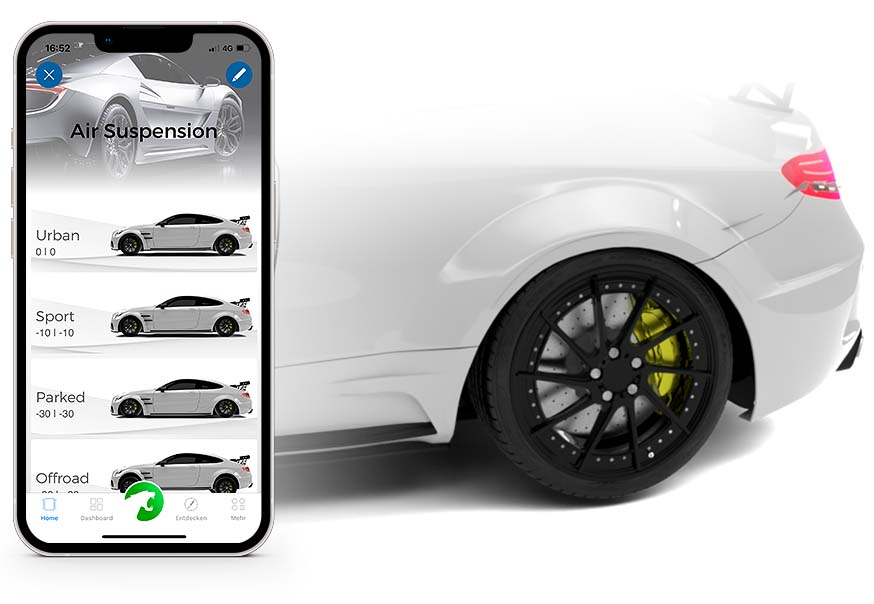 Control through scenes
Automate your suspension easily with the app.



to 50% on
Also in combination with other Maxhaust products
Feel the magic
Combine your products



to 50% on

Turn on
Turn on
Completely deflate the suspension while stationary, change the sound, and light up the interior in a different color? Completely automated and at the touch of a button. Easily adjustable in the APP.