Valve Control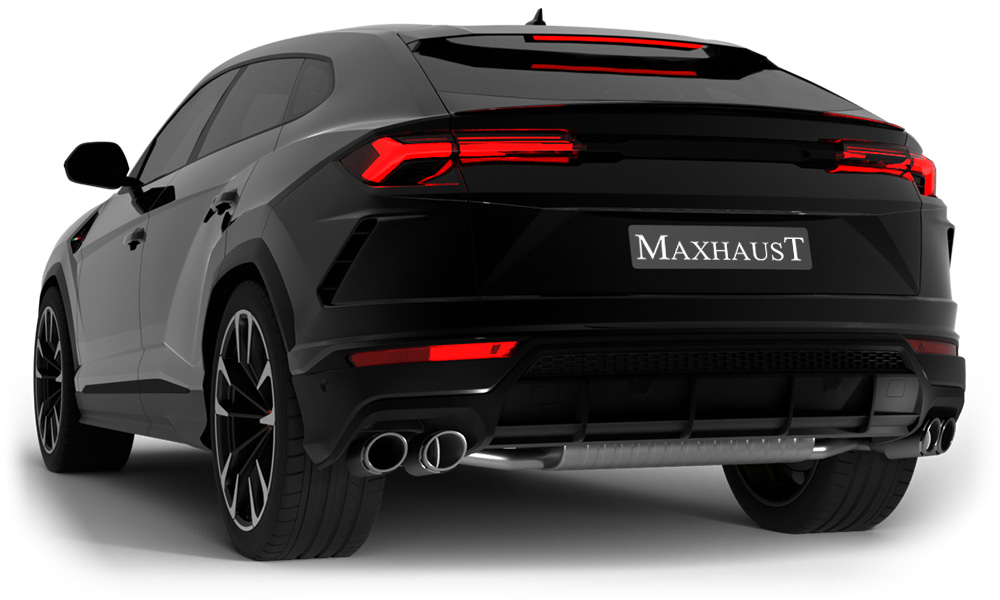 Flap control via app with the ability to save individual setting for each driving situation. With Maxhaust Valve Control nothing easier than that.
Available Q3
Sporty sound
In a moment still quiet, so as not to annoy the neighbor and barely around the corner open the dams and unleash the full potential of the exhaust system. Flap control at the touch of a button and retrievable presets that can be conveniently set in an APP quite individually.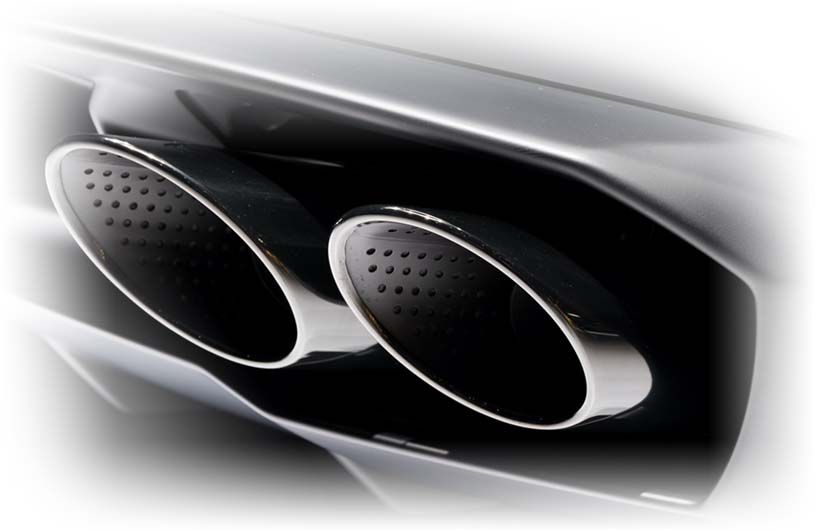 Videos ansehen
Full control
Depending on the vehicle, a percentage-precise setting of the exhaust flap is possible, which can be saved for any situation. Different sound characteristics of the exhaust to utilize completely individually. No open or close. With Maxhaust you have full control over your vehicle.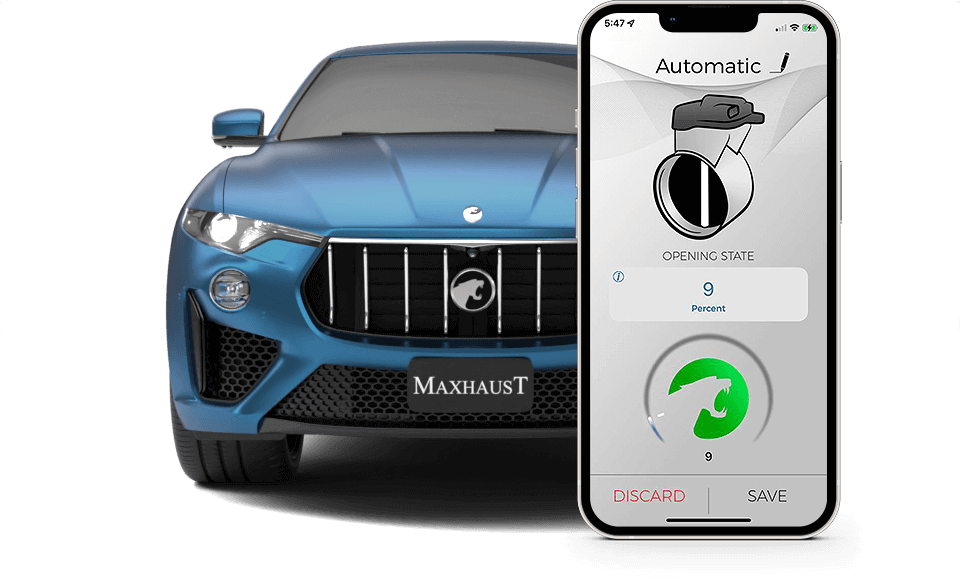 Engine protection
The individual setting of the flap not only maximizes the full sound potential, but with settings that go beyond "open" and "closed," the engine is protected in the long term, resulting in less wear. Good for the ear and good for the environment. And then they always say that tuning is not environmentally friendly.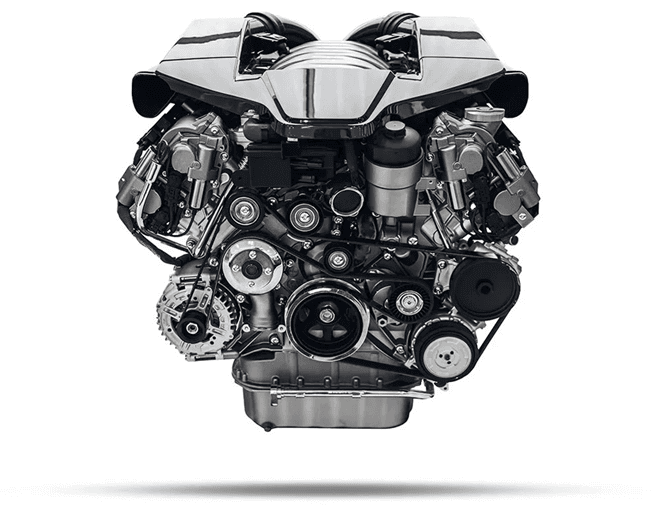 Control through scenes
Automate your flap control easily with the app



to 50% on
Also in combination with other Maxhaust products
Feel the magic
Combine your products



to 50% on
Turn on

Turn on
Under 50kmh into "Good Neighbour" mode and close the flap while simultaneously lighting up the interior in a different color? Completely automated and at the touch of a button. Easily adjustable in the APP.